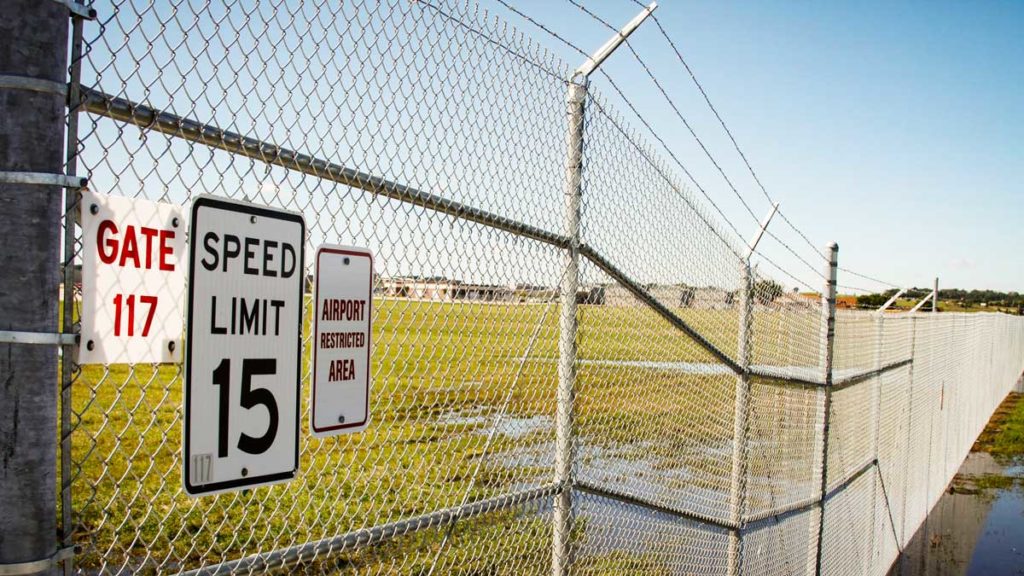 Our Qualifications
Excellent Safety/EMR Rating
Safety is one of our top priorities at The American Fence Company. We train our staff in motor vehicle safety, fire prevention, hazard communication, and other site safety precautions to help keep you, your clients, and our team safe. Because of our insistence on safety, we earn an average Experience Modification Rate of 0.73—much better than the industry average of 1.1.
Experienced Managers and Workforce
When you work with The American Fence Company, you not only benefit from a safe project site, you also get advice from seasoned fence experts. Each of our branches is managed by individuals with an average of 10 years of experience in the industry. These experts will work with you to help select the right product and layout for your needs and budget.
Custom Fabrication Teams
The American Fence Company houses one of the nation's largest custom metals operations, allowing us to create custom gates and parts for your project—saving you valuable time and money.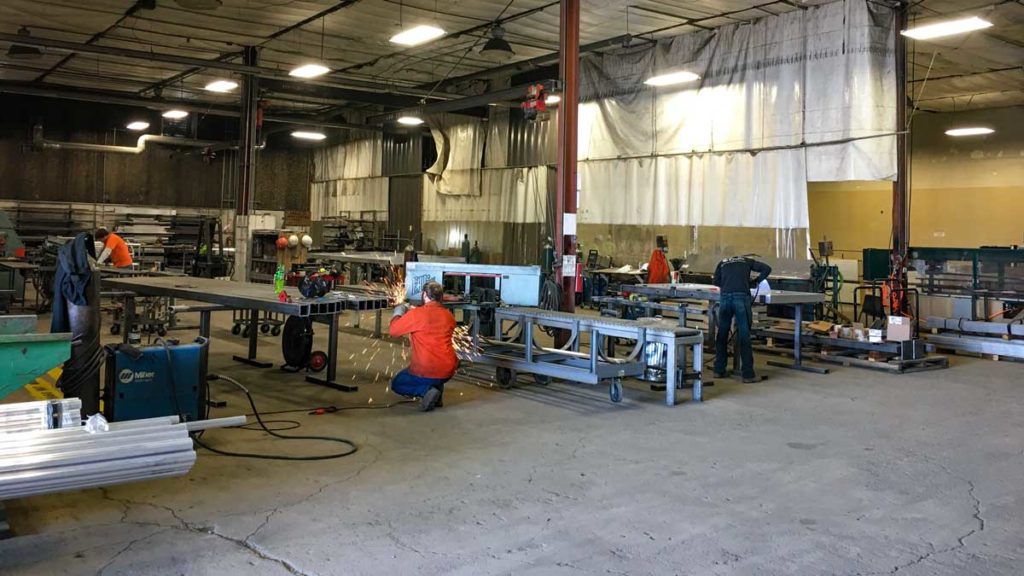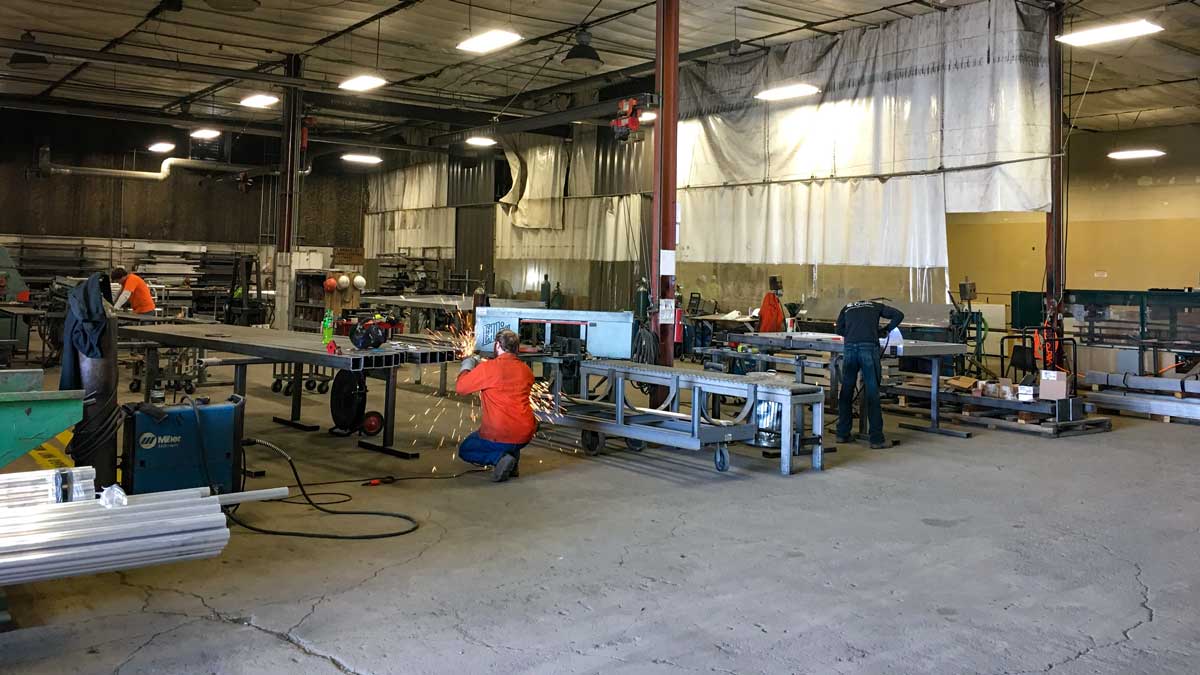 We're Your High-Security Fencing Experts