Humble beginnings and dedication to hard work have brought us wonderful growth and new opportunities. American Fence Corporation is excited to announce our eleventh new operation in Madison, Wisconsin.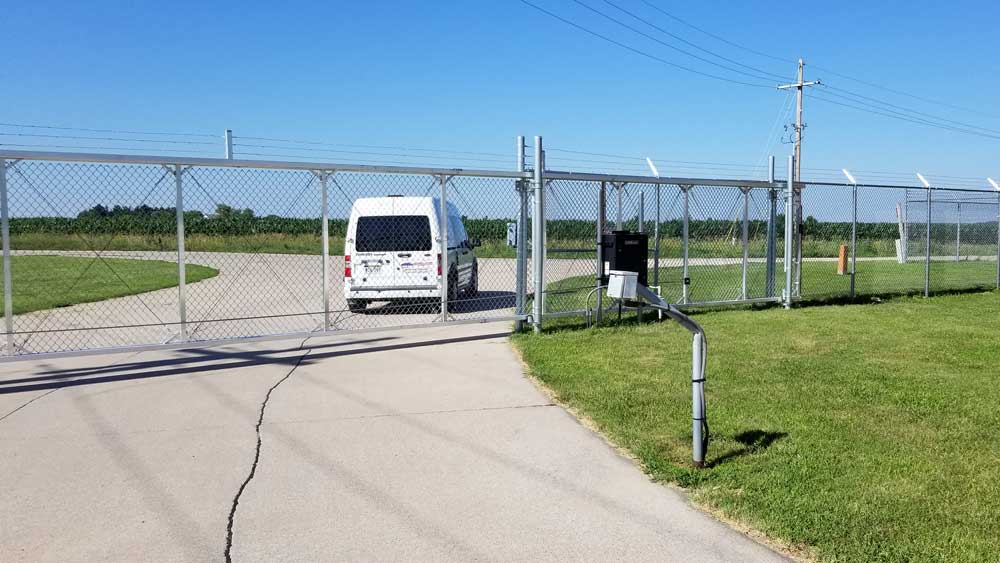 AmeriFence Corporation of Madison proudly offers four fencing services in Madison, Wisconsin: commercial contracting, residential contracting, material sales, and gate access controls. With the largest inventory in the Midwest, we have all the materials you need to bring your project to life, whether you are a contractor or a DIY enthusiast.
After you choose us as your Madison fence contractor, we partner with you from start to finish. First, we assign your Madison fence project a unique project number and, if requested, our staff performs survey fieldwork. Our superintendent stakes out the job site, and we call public utility service providers to prevent digging damages. Next, we set posts and generate an as-built and material list for the fence. Then, our operation buys, makes, and packages materials for your project. Finally, our highly trained installers build your fence, putting it into place and bringing your dream fence to life.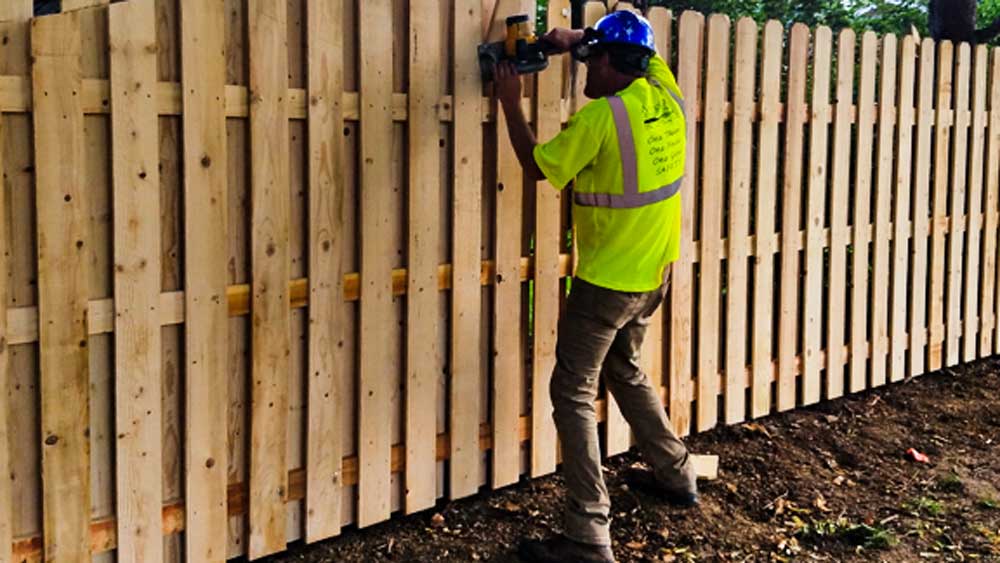 To ensure safety when building your Madison fence, our fence installers always wear PPE (Personal Protective Equipment), which includes safety vests and glasses, gloves, and boots. Our insistence on safety earned us an Experience Modification Rate of 0.73.
In addition to safety, we train our installation staff in all aspects of fence installation though our Fencing 101 course. Our installers learn everything from building multiple kinds of fencing (chain link, vinyl, ornamental, etc.) to welding, installing fasteners, fence gates, gate accessories, as well as the proper way to set fence posts. Our Madison installers are world-class. One more reason we are your Madison Fence Contractors.