Chain Link Fencing 101: How to Use and Where to Buy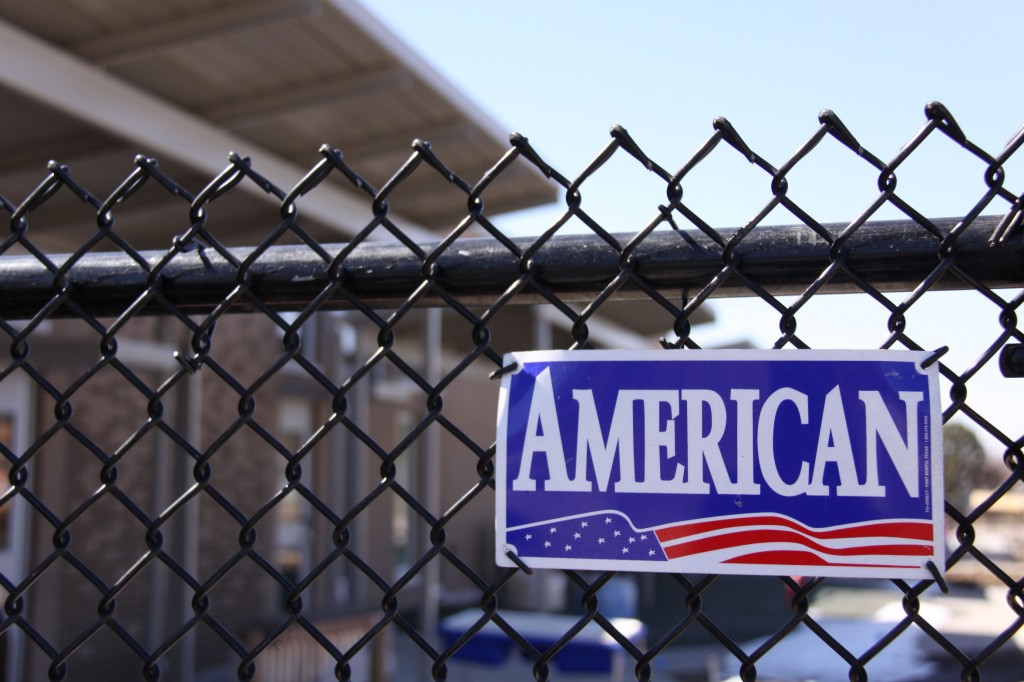 Chain link fencing first appeared in England in 1844, received its first United States patent toward the end of the nineteenth century, and experienced a watershed surge in popularity in the 1940s, during a period steel and iron conservation for World War II. (Infill composed of wire requires less metal than those made of solid iron, so this type became more readily available for homeowners and businesses nationwide.) Chain link to this day remains a common barrier type, frequently installed around residential yards, factories, sports venues, and more. In this article, American Fence Company, the top fence contractor in the Midwest, delves into the benefits of chain link and explores its lasting appeal.
FOR A FREE ESTIMATE ON CHAIN LINK FENCING:
Increased Visibility and Ventilation
With infill consisting of wires woven into diamond-shaped formations, chain link safeguards property while permitting superior airflow and visibility. It is the fence material of choice if you want border security and a clear view at the same time. In fact, visibility is the foremost reason chain link remains a staple of sports fencing worldwide. Spectators can enjoy an athletic competition while remaining protected from incoming projectiles and the physical chaos of the game. Having a fence also helps prevent balls and players from leaving field boundaries.
Ventilation is another major selling point, especially for construction zones, where dirt and dust are constantly being stirred up by equipment. The diamond-shaped gaps that make up chain link infill allow debris to filter out of the work area rather than remain trapped and clutter up the air your staff is breathing. Ventilation results in improved visibility and comfort for your construction team.
Convenience for Security
Chain link is a common security fence choice—for reasons that go beyond keeping out intruders. The diamond-shaped gaps allow security guards to monitor what's transpiring on the other side of the fence during their patrol; now they can more easily detect suspicious activity in advance. Granted, the mesh of this fence is climbable compared to, say, solid privacy fence panels, but you have the option of installing add-ons such as concertina top wire—to discourage even the boldest intruders.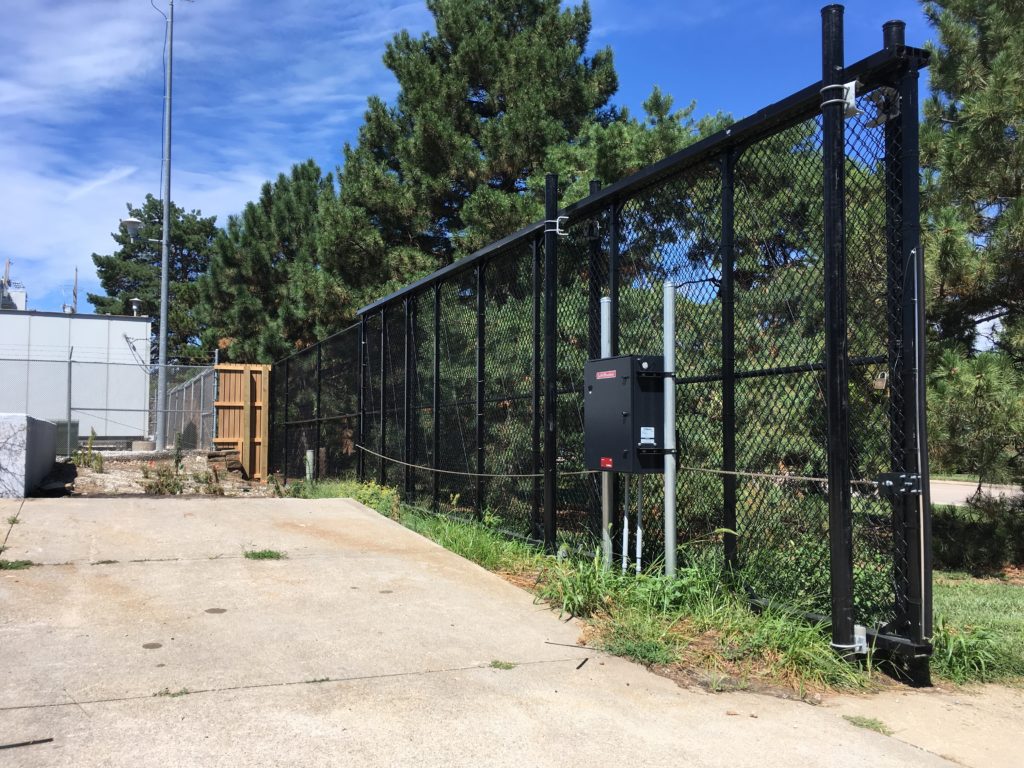 FOR A FREE ESTIMATE ON CHAIN LINK FENCING:
Use Chain Link Fencing to Hang Displays
Display compatibility also ranks with top reasons for chain link's popularity with sporting venues; these panels are frequently used to hang advertisements for sponsors and teams in the form of windscreens. As a matter of fact, one of American Fence Company's divisions, American Fence Rental, offers windscreens that can be custom-fabricated to display whatever colors, text, or images you want. (Windscreens are also useful on those days when the wind's a tad too strong; shield players from the gusts as long as needed and then take the screens down when ready for unobstructed visibility of the action again.) Chain link's woven wire build also allows you to display hanging items such as artworks, flower pots, and ribbons.
CONTACT US TO GET WINDSCREENS:
Get the Best Chain Link Fencing from American Fence Company
American Fence Company's supply of chain link materials derives from an inventory encompassing more than eighteen acres—which we amass through long-nurtured relations with top-tier vendors around the globe. On top of that, we're quite diverse in our fencing options. Our chain link comes in two distinct forms—traditional galvanized and black vinyl coated—not to mention various colors and gauges. We can deliver a complete fence that fits your aesthetic and functional needs: for homeowners, businesses, soccer fields, substations, you name it!
Are you a contractor or a DIY homeowner interested in building your own chain link fence? In that case, you still need materials. American Fence Company's online store allows you to purchase all the necessary parts wholesale.