Who Needs Rental Fencing?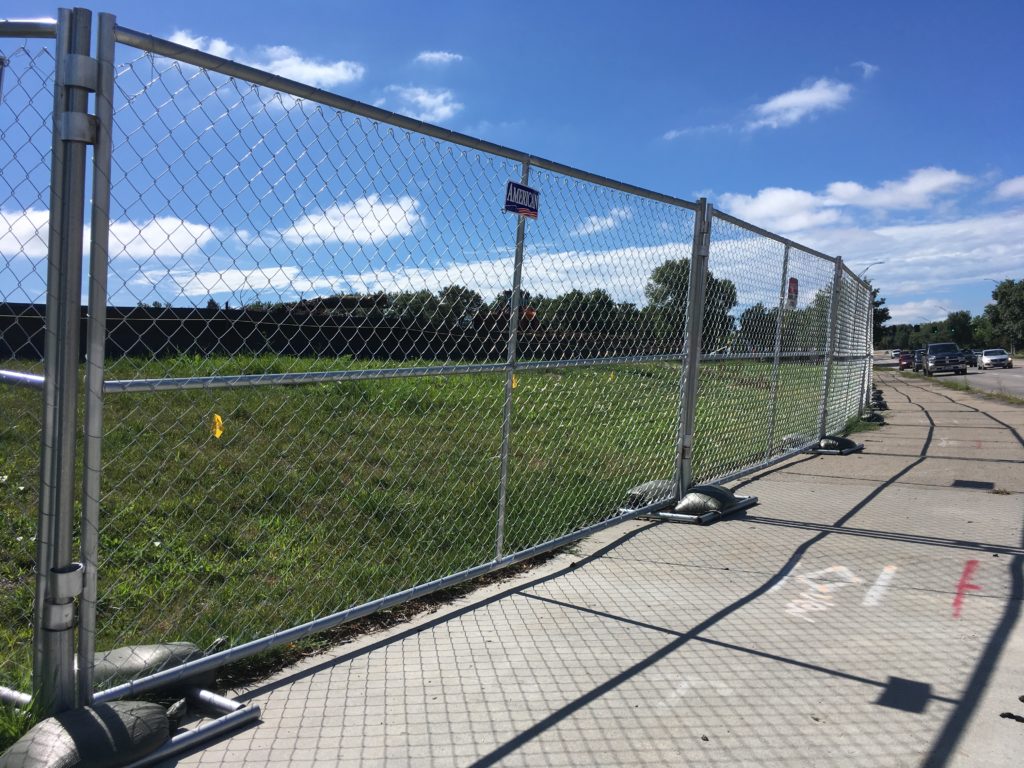 Generally speaking, when someone contracts professional fence assembly—whether for residential or commercial purposes—said fence is to remain in place long-term if not permanently. However, there exist plenty of situations wherein perimeter security's only needed on a temporary (and short-term) basis. Of course, security remains of the utmost importance, but there's no practical reason for installing a traditional fence when its purpose lasts mere weeks, days, or even hours. (After all, a traditional fence involves everything from digging to pouring concrete. What happens when the fence is no longer needed? Do you tear it all apart?)
Not to mention: in many short-term situations, it helps to have barriers in the form of preassembled panels that can be shifted around into the shape desired. (This also benefits you in the long run if the perimeter needs to be changed again as the job progresses. After all, sometimes, in the course of a task, it's discovered more—or less—space is needed.) Yet another reason why traditional fencing is not practical in every situation—you'll ultimately spend more money in the long run!
Here are 4 clients who benefit from temporary fencing. All of whom contract service from our temp fence division, American Fence Rental.
Construction contractors. Whether you're replacing concrete in a dilapidated parking lot or building a skyscraper from the ground up, it's absolutely essential to keep out unauthorized personnel from the job site. Non-workers wandering amid equipment, trenches, and mounds of dirt can result in everything from distraction to impeded progress to injuries. The latter is particularly damaging to a project, as it can result in lawsuits based on inadequate security. With a temporary fence, however, you can help safeguard the project lot. American Fence Rental also specializes in temporary gates, so that only authorized vehicles may gain entry.
Public event organizers. Nothing brings together communities like fun public events—parades, festivals, tournaments, etc. Neighbors who don't otherwise see each other in person have the chance to become acquainted, and local businesses prosper from the customer surplus. Of course, it helps to install barriers for the purpose of, say, delineating parking zones. (You don't want visitors parking in VIP zones or areas set aside for parade vehicles.) And in the event of the actual parade, when performers and automobiles move incessantly down the street. having barricades to keep children from wandering from the sidelines is a major safety plus.
Tournament managers. Tournaments attract not only participants but spectators, as well. In these situations, you want a physical barrier that, on the one hand, separates viewers from the action without compromising their view. American Fence Rental's many options on temp fence panels and barricades allow you to find that happy balance. Temp fencing can also be arranged into paths for guiding pedestrians and vehicle traffic.
Private event planners. When it comes to weddings, it's somebody's big day—but not the entire world's! With temporary fencing and gates, you can help ensure that only those with invitations may enter the property you've rented.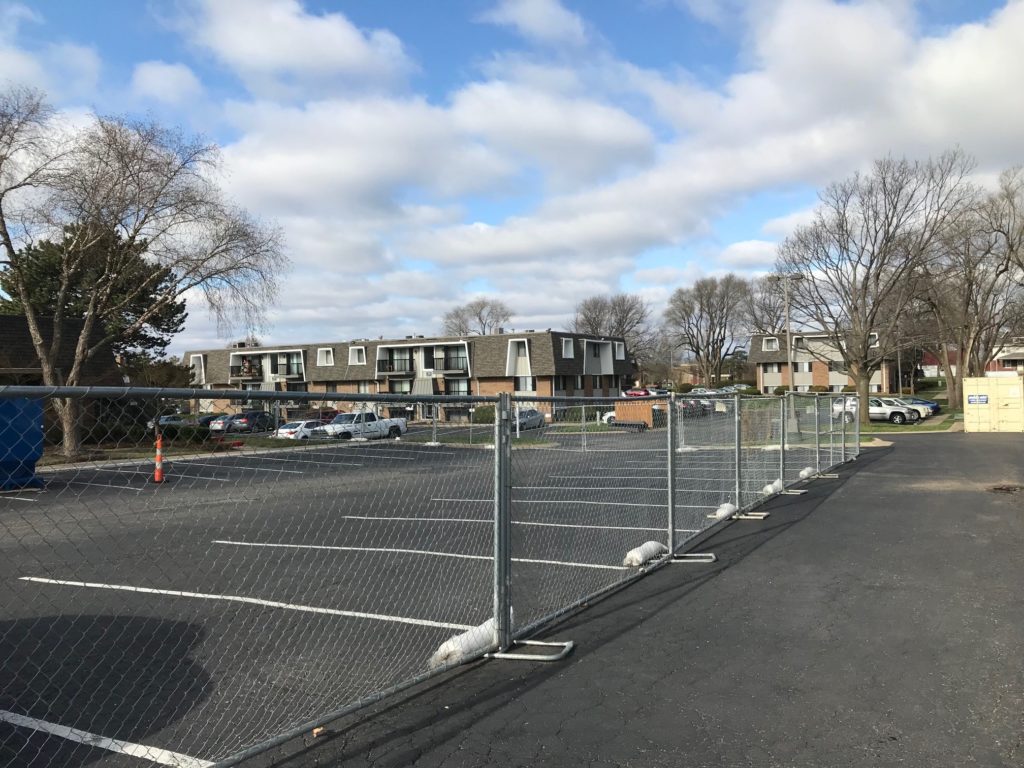 Why American Fence Rental?
American Fence Rental leads the temp fence industry with high-quality products and a broad spectrum of perks.
Draw your fence online! Wouldn't it be convenient if—rather than hiring an estimator to physically measure your projected job site—you could simply hop online and draw your fence? Well, American Fence Rental has a tool that allows you to do just that! With Draw My Fence, you can look up your job site on Google Maps and draw the fence on an overhead view. The team will then look at your submitted drawing and get back to you with an estimate. Get the same results, but with less hassle and in a much shorter span of time!
Quick shipping. Upon receiving payment, American Fence Rental ships out orders within a span of 48 hours.
Temp fence maintenance and repairs. With the passage of time (and numerous events), your personal rental fencing might need mending. Fortunately, American Fence Rental requires its team to complete thorough training, able to repair fence panels and barricades, even ones not sold/rented by them!
Storage for clients. American Fence Rental will store your fence panels between jobs, allowing you to save personal storage space.
An excellent buyback program on rental fencing. Why clutter up storage space with temporary fencing you no longer need? Sell it back to American Fence Rental for up to 75% of your original purchase. (They also take panels sold by other contractors!) Check out their buyback program!
Check out American Fence Rental for all your temp security solutions! The perfect solution for managers of parades, weddings, concert halls, and tournaments!